What to Look for When Renting An Apartment
We've all been in the same situation when looking for a new apartment; you want to make sure that every detail is perfect, especially since this is going to be your home. Check out these apartment-hunting tips to make sure you pick the perfect new space.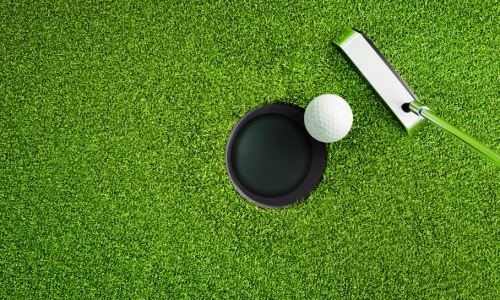 Frisco Golf League: All That You Need to Know
Discover all the "must-know" information regarding golf playing, leagues, and PGA championships in Frisco, TX.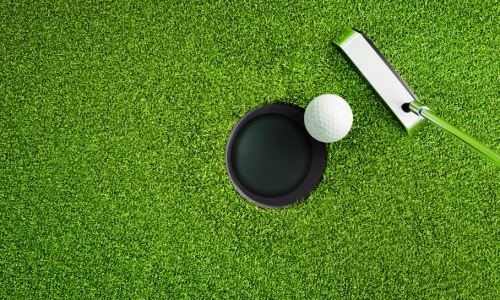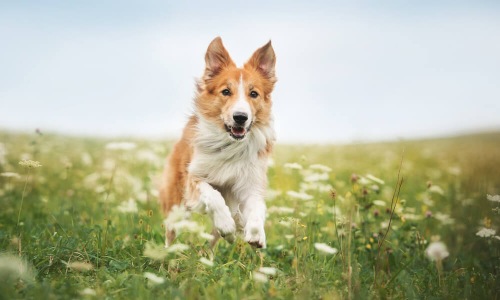 Top 3 Frisco Snow Day Activities for Dogs
January is the coldest month in Frisco, with an annual snowfall of 1.4 inches. Spend the best pet-friendly snow day with these winter activities for dogs!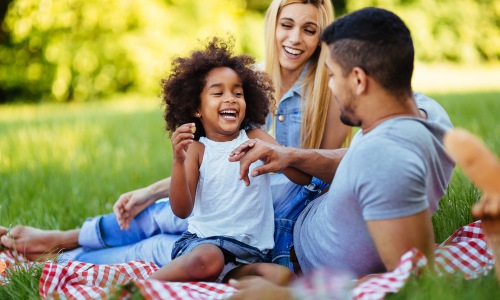 Enjoy Some Family Fun in Frisco
If you're looking to spend an out-of-the-ordinary weekend with your family, check out our fun activities for all ages in Frisco, TX.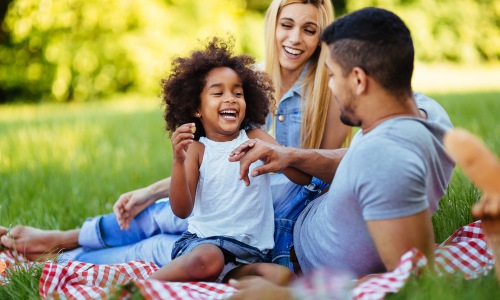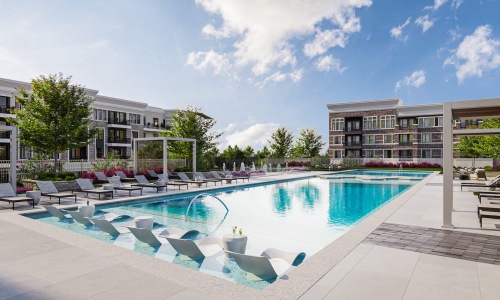 Live Your Best Life with Our Luxury Apartment Amenities in Frisco, TX
Discover the best luxury apartment amenities in Frisco. From rooftop pools to outdoor kitchens, experience upscale living at The Links on PGA Parkway.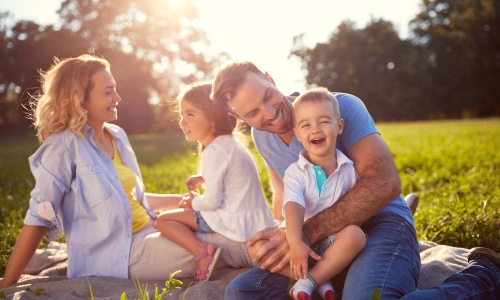 Discover Why Frisco is a Great City for Kids
Nestled in the heart of the Lone Star State, Frisco, Texas, isn't just any city; it's a vibrant haven where childhood dreams flourish and families thrive. Look no further if you've been searching for the perfect place to raise your little ones.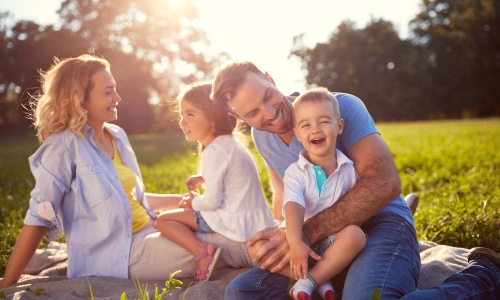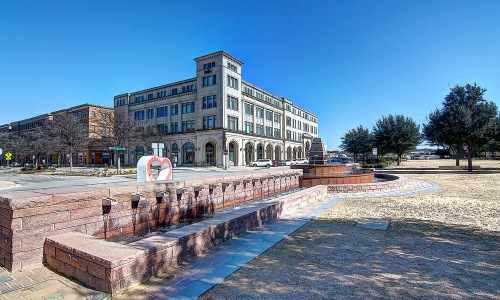 What Is the Quality of Life Like When Living in Frisco, Texas?
Are you wondering about the quality of life in Frisco, Texas? Located in Collin and Denton counties, this city offers a great home for those looking. From great amenities to family-friendly neighborhoods and a booming economy, the stylish community offers an exceptional quality of life in North Texas.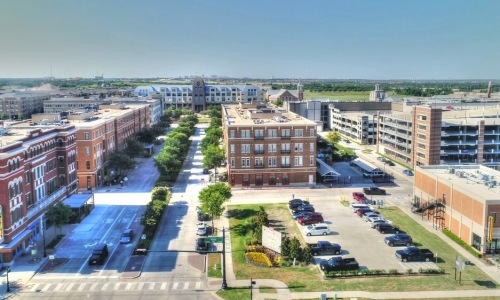 3 Reasons You Should Move to Frisco, TX
Are you thinking about moving to Frisco, Texas? This city near Dallas offers lots of job opportunities, quality education, and relative low cost of living.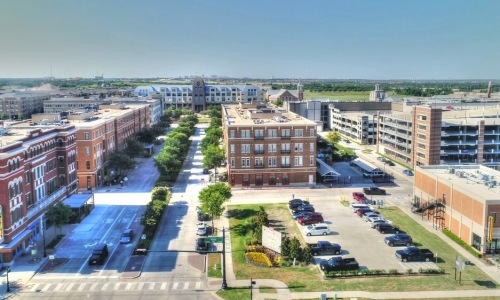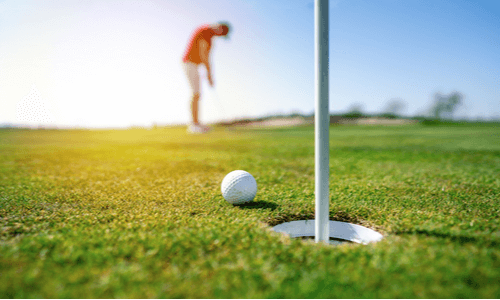 The 3 Most Scenic Golf Courses Near Frisco Texas
Are you a golf fan looking for the course of your dreams in Frisco, TX? Then you've come to the right place. Frisco – home to the brand-new PGA Headquarters– is now known as "The New Silicon Valley of Golf."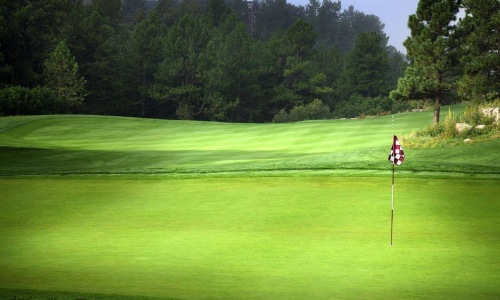 Live near the Frisco PGA Golf Course at The Links
The Links is just minutes from top tier Frisco golf courses. Live out your golf fantasy in our apartments for rent with easy access to the new PGA Frisco.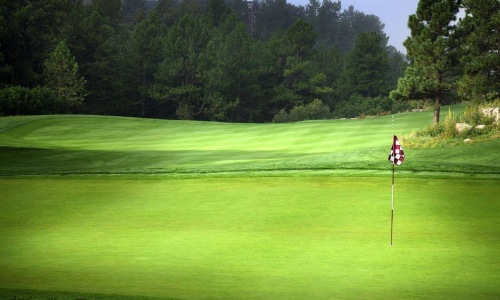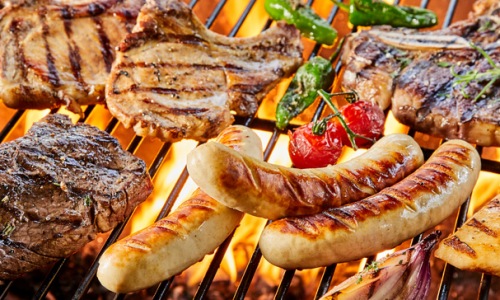 Summer Grilling Ideas for This 4th Of July
As part of our grilling basics series, we now bring our top summer grilling ideas and tips to up your BBQ game so that you can impress your guests on your coming Independence Day cookout.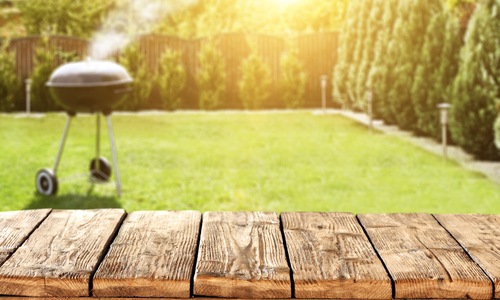 Summer Grilling in Texas
There's nothing more Texan than burgers and a BBQ on a summer day. However, summer here is scorching, and it can cause some problems. Follow these tips to make sure your cookout is delicious and safe.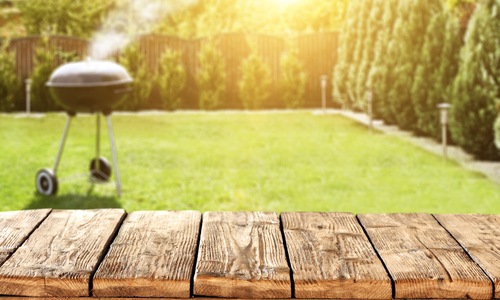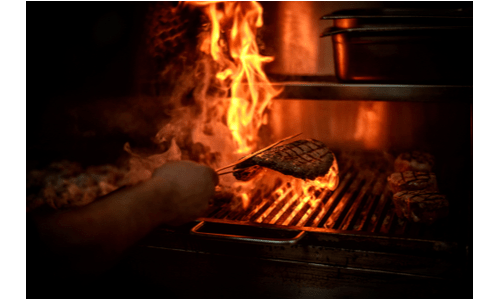 The Top 4 BBQ Restaurants in Frisco
Slow-smoking brisket and other meats is a Texas barbecue tradition. The city of Frisco is no exception. The area boasts no less than a dozen restaurants serving everything from burnt ends to smoked ribs and crackling sausage.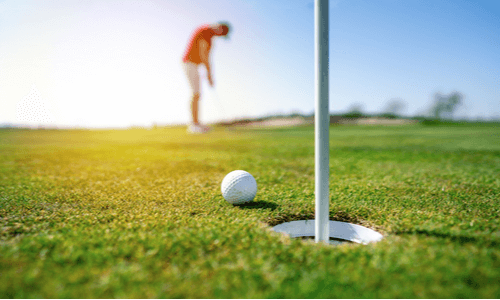 Best Golfing Spots Near Frisco, TX
The Links on PGA Parkway offers luxury Frisco apartments with a range of modern floor plans and easy access to some of the best golf courses in the area. There's even a golf simulator right on the property, so you can perfect your swing from home.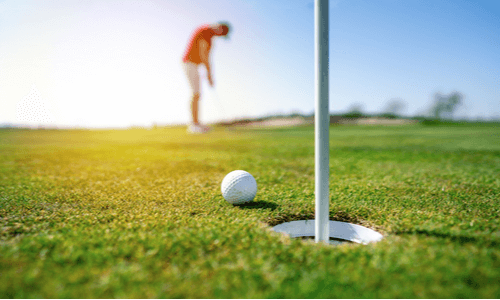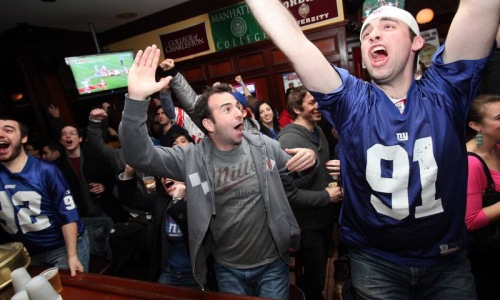 NFL Action in Frisco
The city of Frisco offers an abundance of lively bars and restaurants that let you soak up the atmosphere of Sunday afternoon football over a beer and a bite to eat. Cruise from your Frisco apartment to catch the best in NFL action at any one of these local hangouts.